Core Room
Custom Engineered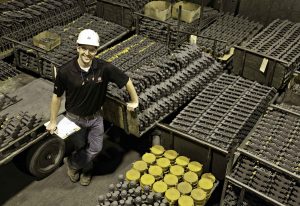 Molding & Melting
Custom Engineered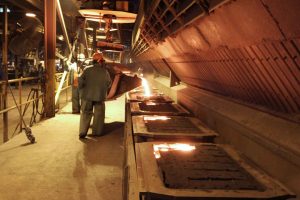 Finishing & Internal Cleanup & Shakeout
Custom Engineered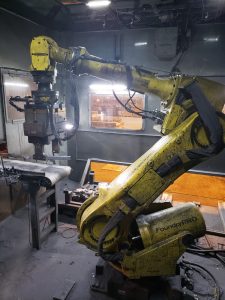 Quality Gray Iron Castings
American Manufactured
Since 1905
Acme Foundry, Inc. is recognized as a world-wide leader in the production of gray iron castings. Because of our technical expertise, highly trained workforce, and state-of-the-art foundry technology, we have the ability to produce a diverse variety of custom castings. From simple castings to highly cored and complex components, Acme Foundry sets the standard for casting quality and manufacturing consistency.
Premium Manufacturing Quality Backed by ISO 9001:2015 Certification
Acme Foundry has been committed to quality control for well over a century in the American manufacturing industry. Our ISO 9001:2015 certified quality assurance program ensures that every casting we produce meets all of our customers' requirements and exact specifications.
Each casting is produced precisely according to your custom specs, tolerances, drawings and patterns. Incoming pattern equipment is carefully reviewed to ensure complete compatibility with Acme Foundry's precision production practices.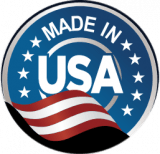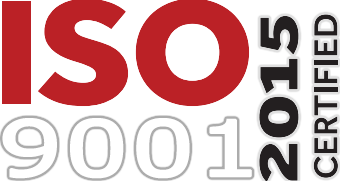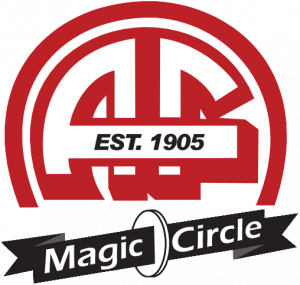 A Complete Range of Foundry Services Backed by Over a Century of Expertise
Acme Foundry offers our customers a variety of services throughout the casting process, allowing us to take your products from prototype to production. We provide design, cost savings and technical expertise, short lead-times, machining and top-tier on-time delivery.