Quality American Foundry Services Backed by ISO 9001:2015 Certification
Acme Foundry is a versatile American manufacturer specializing in the production of complex and cored gray iron castings. Our superior foundry services are backed by one of the most thorough and meticulous quality assurance programs in the industry in accordance with the latest ISO 9001:2015 certification standards.
We strive to achieve 100% on-time delivery and complete customer satisfaction with all of our custom cast, molded and machined metal products.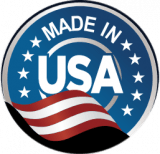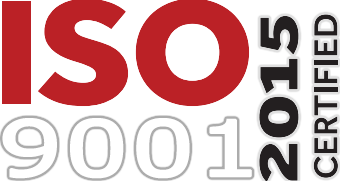 Optimized Production Solutions Through Our Versatile Manufacturing Capabilities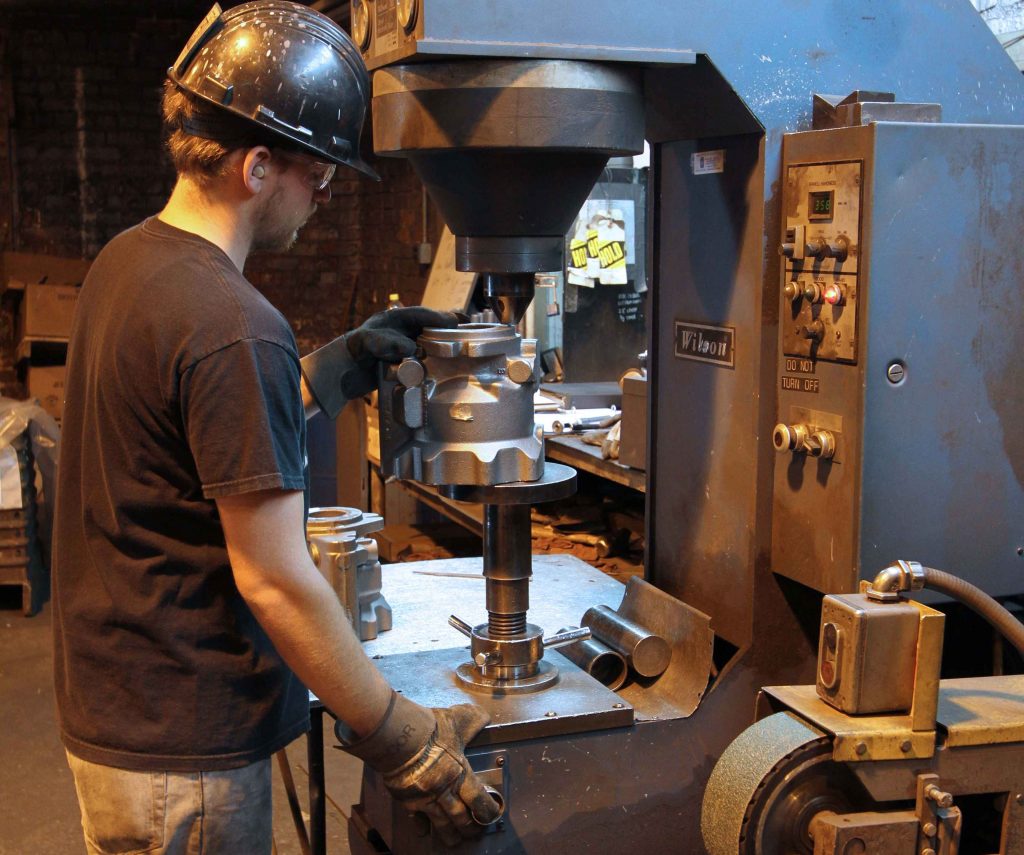 At Acme Foundry, we pride ourselves on providing complete design-to-delivery, prototype-to-production solutions. Our casting design experts can work with your custom 3D models or engineer a precision mold for the unique requirements of your application. In both cases, our finished castings are optimized for streamlined, cost-effective manufacturability.
Our gray iron casting foundry ensures precision at every step of the manufacturing process through our carefully integrated quality control program backed by ISO 9001:2015 certification. This enables us to deliver an array of in-house production services to reduce the cost, complexity and time required to bring your production to market while guaranteeing unparalleled quality and consistency.